November 28, 2018 by: Andy & Chris Moreno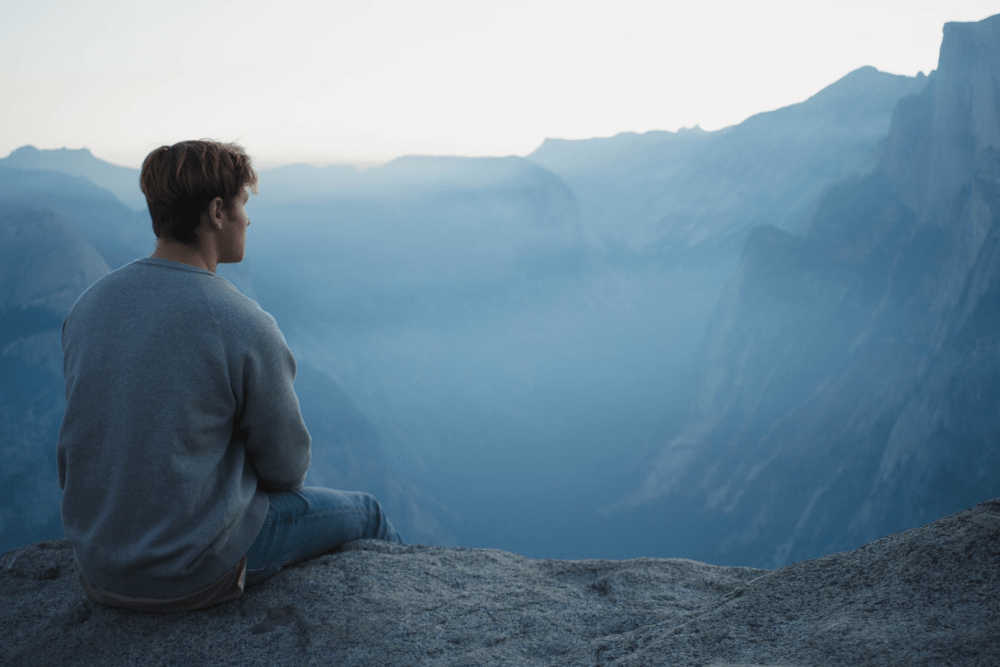 SAFE HIKING IN THE BLUE RIDGE
A freelance contribution by Sally Writes
The Appalachian Trail is comprised of several distinct mountain ranges stretching 2,180
miles. The Blue Ridge Mountains make up 615 miles of this length and The Blue Ridge
Parkway connects visitors to everything the area has to offer. Hiking is popular here and
The National Park Service maintains trails open to the public. If seclusion is a top
priority, consider a stay at the Mountain Song Inn where miles of private trails allow
relaxing solitude for hiking. Safe hiking is rewarding physically and mentally but there
are a few considerations to remember.
Finding a trail
If you plan to stay at the Mountain Song Inn, you can never go wrong with stunning
hiking spots in all directions. The first step is to choose the trail that best fits your goals.
Popular trails like Buffalo Mountain and Rocky Knob have trails of various lengths for all
levels of experience. Spots like the Smart View Recreational Area is located in Franklin
County, just twenty minutes from Floyd and offers plenty of shade and shelter for guests
to rest after the 3.16-mile Loop trail.
Keep in mind, some trails are shared with mountain bikers and open to the public.
Private trails and paths offer a less crowded experience. Regardless of the choice,
safety is a consideration that should not be overlooked. Even experienced hikers may
not always prepare for a shorter hike. Stretching properly beforehand is essential in
making a day hike safe and more enjoyable.
Dress for success
With the trail determined the selection of proper attire is important for your enjoyment.
The terrain of any Blue Ridge trail can be slippery in damp wet weather, so quality
footwear is essential in helping to avoid sprained or twisted ankles. Awareness of plants
that pose risks is also important. Poison ivy is the most common of these, and exposure
to the leaves can result in a rash that is irritating and sometimes painful. Prevention is
the best policy and long sleeves and pants offer the best protection.
If your visit is during the poor weather season, you can venture nearby or simply in a
place to relax can visit the many cultured plantings in the gardens and lounge around
the butterfly habitat. In addition, the Mountain Song Inn offers plenty of hammocks and
porch swings to take in the natural views of the mountains.
Watch for wildlife





Page 2 of 2
At Mountain Song Inn, you can sit and listen to the constant sounds of bird melodies,
hummingbirds lingering, and the butterflies galore. Although rare, it is possible to
encounter black bears on Blue Ridge Mountain trails. Check with local guides and
innkeepers for information about any recent sightings. If you come across a bear stay
calm and do not run, instead back away slowly and watch for any change in the bear. If
it comes toward you shouting or throwing rocks are a last resort. Tick are less dramatic
but may carry diseases. If you discover any ticks during or after your outing safely
remove them as soon as possible.
Preparation is always key to safety. Staying alert to area conditions help insure good
experiences on the trail. The beauty of the Blue Ridge Mountains is unique and
planning ahead makes hiking here both safe and enjoyable.