April 8, 2016 by: Andy & Chris Moreno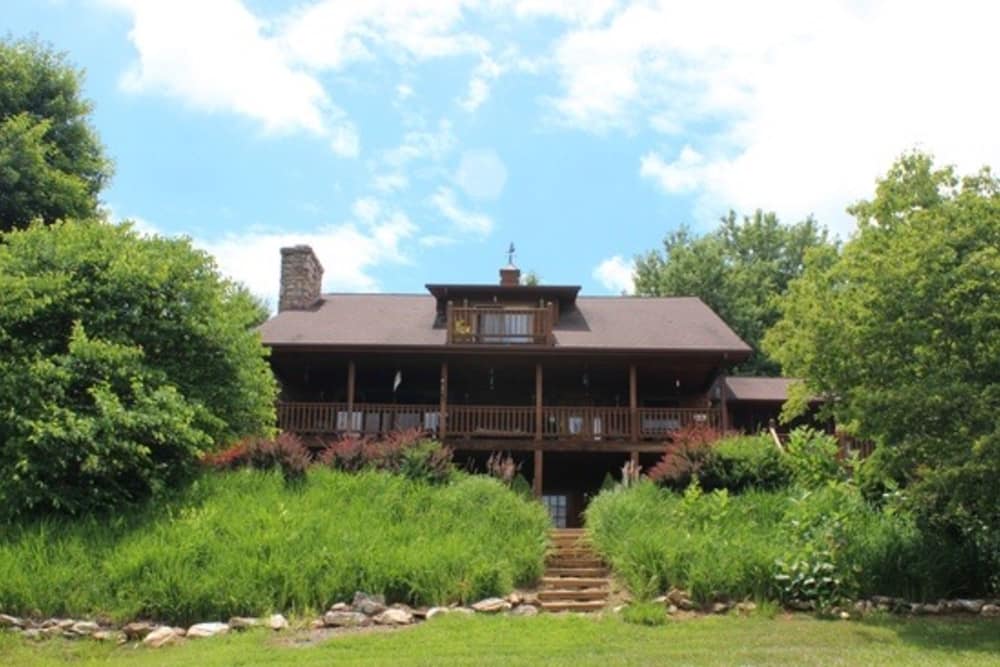 NATURE, WE HAVE IT FOR YOU!
Nature's for everyone! 3 ways to bring more outdoors into your life
Enjoy the perks of the great outdoors with these practical tips
Green dewy grass lit by the morning sun. Water flowing gently down a rocky brook in the park. A butterfly fluttering by in the breeze.
Ahhh … nature.
It belongs to us all. That's right. You don't have to be the off-the-grid outdoorsy type to soak up its wonder. You can savor it in small and simple ways — and enjoy some sweet and soothing benefits. For example, spending time in nature may help you:
Ease stress and anxiety
Feel more upbeat, satisfied and mindful
Be more active and sleep better
Here are three paths to help you experience more of the great outdoors.
1. Dip in daily
Simply gazing at nature may help calm nerves and relieve mental fatigue. So even short breaks to look out the window may do you good. Other everyday ideas you might try:
Walk in your neighborhood or a nearby location that offers grass, trees or other natural elements.
Eat your lunch — or take a break to read — outdoors.
Watch the sun rise or set.
Step out the door after dark — and note the moon's phase. You might get to take in the stars too.
2. Plan outdoorsy outings
On a weekend or when you know you'll have more time, put at least one fresh air activity on your must-do list. These might become new favorites:
Head to the park with a healthy picnic lunch.
Plan a family scavenger hunt to look for nature's treasures — from flowers to birds to cloud formations.
Take a trek. Maybe that's in the woods or along an urban waterway with a pedestrian trail. Check out day hike or walking path options near you that match your fitness level.*
3. Savor the seasons
Whether the change of seasons is dramatic or subtle where you live, take time for adventures that get you outdoors. For example:
Look for local events to attend. Spring fairs, summer farmers markets, fall festivals, winter holiday parades, etc.
Try a new activity, whether it's summer camping or winter snowshoeing.
Study the wildlife species that make seasonal homes in your area: birds, lizards, praying mantises, whales or whatever they may be.
Outdoor safety first and always
From wild weather to wildlife, nature can be unpredictable. So be prepared before you head out to enjoy and explore. Among other precautions:
Be aware of what dangers you might meet on any outing.
Make sure you're physically up to the challenge.
Take a well-charged cellphone. Keep in mind you may not have service in some remote areas.
Use sunscreen, protective clothing and insect repellent.
Have all the gear you need, including in case of an injury or bad weather. See "Be wise to the skies."
LightbulbWhat to do next, visit Mountain Song Inn.