May 19, 2018 by: Andy & Chris Moreno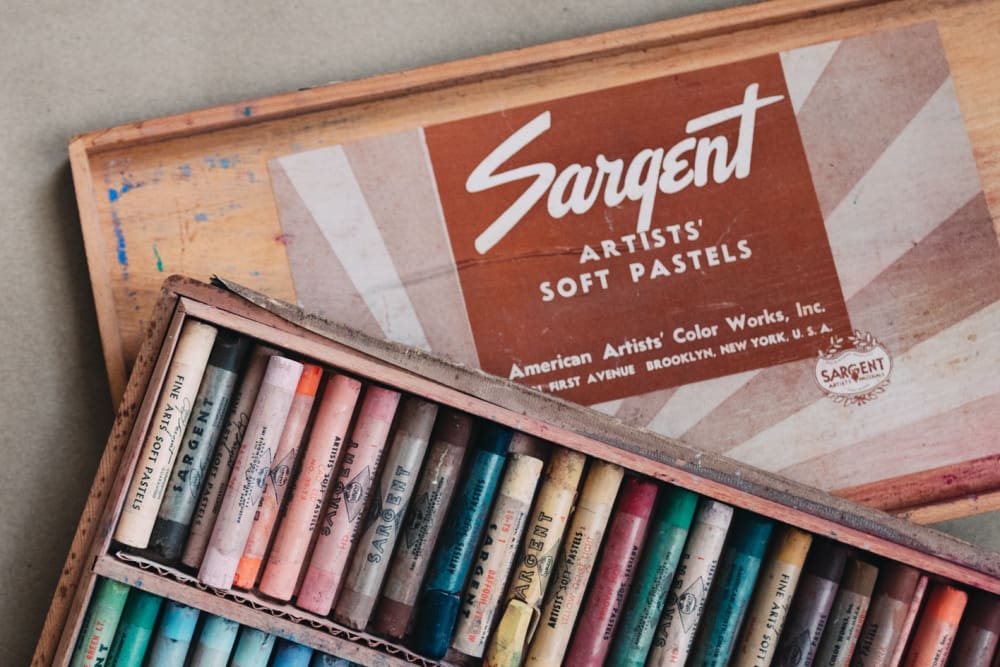 Check out Floyd, VA
Freelance Contribution by Sally Writes
Artists Flock To Floyd County

If you are an artist, you know that inspiration can come in many forms. One of the most common ways of finding motivation shared by others is to step away from noisy, taxing areas for a while and go somewhere quieter and closer to nature. Located in relatively close proximity to Virginia Tech, Floyd County, Virginia has offered many students or artistically inclined adults that necessary getaway for many years.

In The Eye Of The Beholder

If you're a painter or use landscapes in your creations, you know how important it is to have a clear image of the perfect mountain ridge or ebbing river. The Blue Ridge Mountain Range surrounding Floyd County is split several ways by natural rivers that inspire many. Even if you just find nature relaxing, it can be a great way to avoid civilization and renew your spirit for future projects.

An Ear For Music

If you're a lover of old or new music, you can also enjoy the Old Time Music Get Together. The festival is an annual event held in Floyd County meant to be enjoyed by both those who write and create their own music, as well as those who simply enjoy some pre-modern tunes. The festival can even give aspiring musicians lessons with fiddles, banjos, and other traditional instruments.

The Hands Of A Craftsman

There are also many activities aimed at those who want to try their hands at sewing, quilt making, and other designer hobbies. If you want to try awakening your artistic side in the field of textiles, then you can look at traditional Virginian designs and make something based on the works of old settlers, or use your newfound skills to create textiles with a more modern approach instead.

A Place Of History

And if you enjoy your time in Floyd County, Virginia and want to make it a bit more permanent, its central location makes it perfect for discovering wonders just a short distance away as well. Aside from natural wonders like the mountains and forests, famous man-made creations like the New River Gorge Bridge lie within driving distance as well. Once the world's longest single-span arch bridge, the bridge crosses one of the deepest chasms in all of North America.

So next time you want to refresh yourself and find energy for another artistic streak, try visiting Floyd County, Virginia. This heavily forested section of the Blue Ridge Mountains is replete with natural wonders, as well as many marvels constructed to navigate them. Combined with an artist-friendly community and an environment meant to celebrate creators of all varieties, this could be the best place for you to give your artistic side the inspiration it so desperately needs.