May 12, 2017 by: Andy & Chris Moreno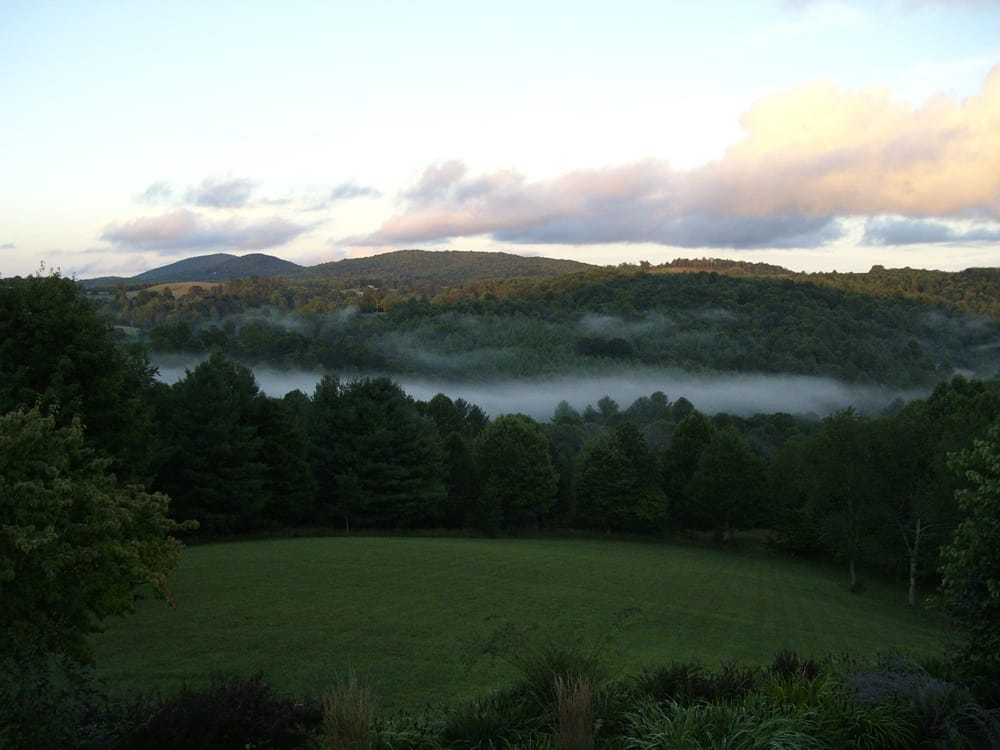 Another Article about Mountain Song Inn
I have mentioned my love for writing blogs on more than one occasion, I am always happy to copy and paste. So here I go again. The following was taken from an article in Dream Vacation Magazine. "25 Perfect Romantic Spring Getaways in North Carolina". We are close to NC, but really in Virginia, so we were honored to have been chosen. As you know Virginia is for LOVERS.
Read the entire article here:http://vacationidea.com/nc/romantic-nc-getaways.html

»Mountain Song Inn
The Mountain Song Inn gives guests spectacular views from every window and porch on the property as well as easy access to miles of nearby hiking trails. There are three guest accommodations to choose from with amenities like Serta Sleep Perfect Beds, private patios, private baths, large soaking tubs plus showers, luxurious bed linens, free wireless internet, plush towels, and a radio/alarm with iPod/iPhone docking and charging. The inn has three large decks, including two covered ones that face the mountains and you can sit on the deck swing or lazy rockers while you read. There are also bistro chairs and tables on the deck plus a large checker set. The rear deck is covered in wisteria vines for added beauty. Inside, the Great Room has a full wall of windows, including window seats, a wood-burning fireplace, and a pool table. There is a den/library/study that is perfect for listening to CDs, watching TV, or reading. Breakfast is included in every stay at this inn.
319 Mystic Lane NW, Willis, VA, website, Phone: 540-789-3000 Photo: Mountain Song Inn