September 24, 2016 by: Andy & Chris Moreno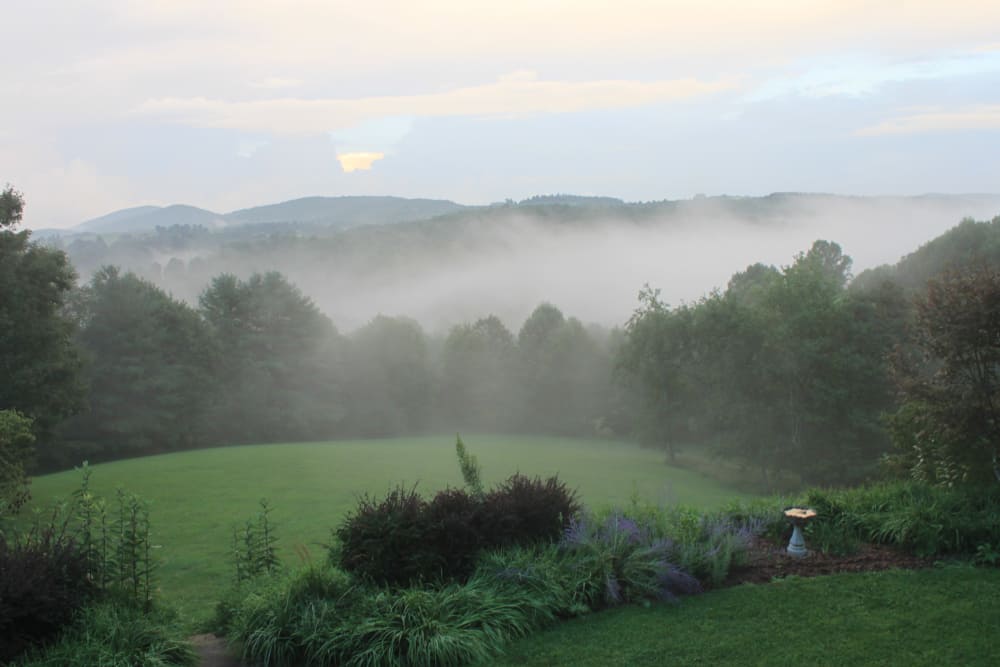 A GUEST TALE
Recently I received the following email from a frequent guest; it is so fun to find stories like these where past guest find each other in so many different places.
Hi Chris,
We went to a wine dinner tonight at Camden's Dog Town Market in the Manchester area (near Legend's by the river). For Andy's curiosity the wines were Pinot Gri and Pinot Noir from Elizabeth Chambers in Oregon. Nice wines and wonderful food. Anyway....
When the couple sitting next to us came in I knew I knew her, but could not for the life of me figure out from where. Bruce thought the man's voice in particular was familiar, but couldn't place it. Turns out they are Fleming's from Richmond/Midlothian whom we met twice at Mountain Song when they were there to attend the Chateau Morrisette beach fling event. AND, to top it off, the couple sitting next to them overheard our conversation and she is from Floyd, They were married there and her father still owns his farm near Chateau Morrissette. He was raised here in Richmond near us and knows our house. They now live in the Fan district here. Unfortunately, we didn't get their names in the rush to check out, but hope to run into them again at the next Camden's Dogtown dinner.
You and Andy have more "family" than you realize here in Richmond!